create beauty. nurture hope. cultivate faith.
Hi, I'm Allison and welcome to my studio!
I hope you enjoy wandering through my illustrations, reading my poems and discovering beauty, joy and healing on these pages.
At HopeStudio, we believe in the power of creative expression to touch the mind, open the heart and speak to the soul. That's why we've partnered with Project114...
learn more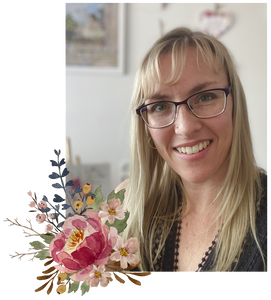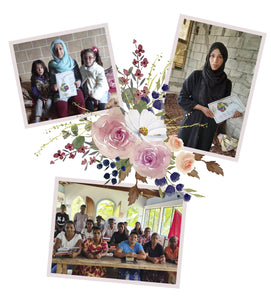 HopeStudio114 donates 100% of profits to the charitable work of Project114.
Your purchase will help vulnerable women impacted by persecution, crisis, war and displacement find hope and healing through Trauma Recovery education and training.
Learn more about Project114